Our goal is simple: Fashion Their Future - Support Pittsburgh's Children. We provide grants to non-profits that support the educational, medical, and developmental needs of the children of Pittsburgh.
Since 1992, we've hosted an annual benefit to support that mission. Each year, through a grant application process, we select child-centered non-profit organizations to receive the proceeds we raise.

Our selected organizations must meet our criteria of helping Pittsburgh's children, be classified as 501(c) 3 organization, and have the potential to grow through our financial support.

As an all-volunteer organization, 98% of the funds we raise go directly to the support of our mission. Since our first event, we've distributed over $1.3 million to qualifying organizations.
"Backpack for Hunger is so grateful to the Women's Board of Pittsburgh for the generous grant that we received. This money literally translated into food for so many children that we were able to feed during the pandemic when a tremendous number of families in our community were in need."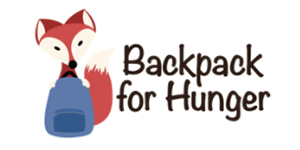 - Lisa Bowden, President
Backpack for Hunger, 2019 Beneficiary
---
"Funds from the Women's Board of Pittsburgh and its supporters are critical in providing necessities, activities and care to children healing from the devasting effects of domestic violence. Women's Center & Shelter of Greater Pittsburgh (WC&S) is grateful for this incredible generosity that will allow us to continue serving children in a safe and nurturing environment. WC&S' Children's Advocates provide counseling and referrals to address the long-term healing needs of children and their mothers, thus working to end the intergenerational cycle of violence. Our work simply wouldn't be possible without community partners like the Women's Board of Pittsburgh. Thank you!"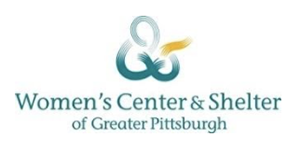 - Nicole Molinaro, President/CEO,
Women's Center & Shelter of Greater Pittsburgh, 2021 Beneficiary
---
"The Neighborhood Academy thanks the Women's Board of Pittsburgh for their generous donation towards our middle school program, which educates young men in grades 6-8 on their path towards college. This generous funding has allowed us to implement The University of Chicago School Math Project (UCSMP) in our Middle School curriculum, which offers a multifaceted approach to improve math skills utilizing a variety of tools and technologies in an activity-oriented style. This funding also guaranteed that each 6-8 grade student received a laptop for the upcoming 2021-22 Academic Year."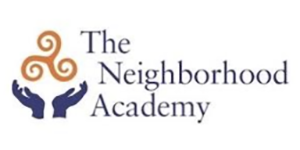 - Brent Jernigan, Assistant Head of School for Academics
The Neighborhood Academy, 2021 Beneficiary
---
"I can't say enough great things about the Women's Board of Pittsburgh! They hosted an incredible collection drive for infant care essentials to support the new and expecting moms in our region through our Itty Bitty Birthday Cheer program. Not only did they collect a large number of items but they worked with us to get exactly what we were most in need of AND delivered the items to our office! They went above and beyond and we are so proud to partner with such a great group of women."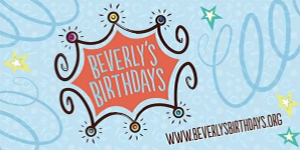 - Megs Yunn, Founder of Beverly's Birthdays
Beverly's Birthdays, 2015 Beneficiary